MACHINERY, MECHANICAL & ELECTRICAL
Get complete control over the design of your WordPress site in a matter of minutes. Go from draft to website in less time than ever before.
"VIP is an industrial machinery and spare part trading company, trading company, which is supported from Europe, USA, Japan and Taiwan."
PLATE BENDING MACHINE
HYDRAULIC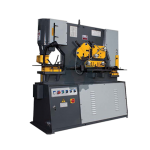 BENDING ROLL MACHINE
HYDRAULIC PIPE / PROFILE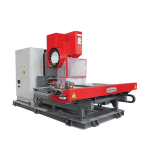 CNC PLATE DRILLING
MACHINE
CNC TOOL GRINDER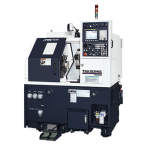 CNC HORIZONTAL LATHE
VERTICAL DIE & MOULD MACHINING CENTER
EDM MACHINE
EDM MACHINE